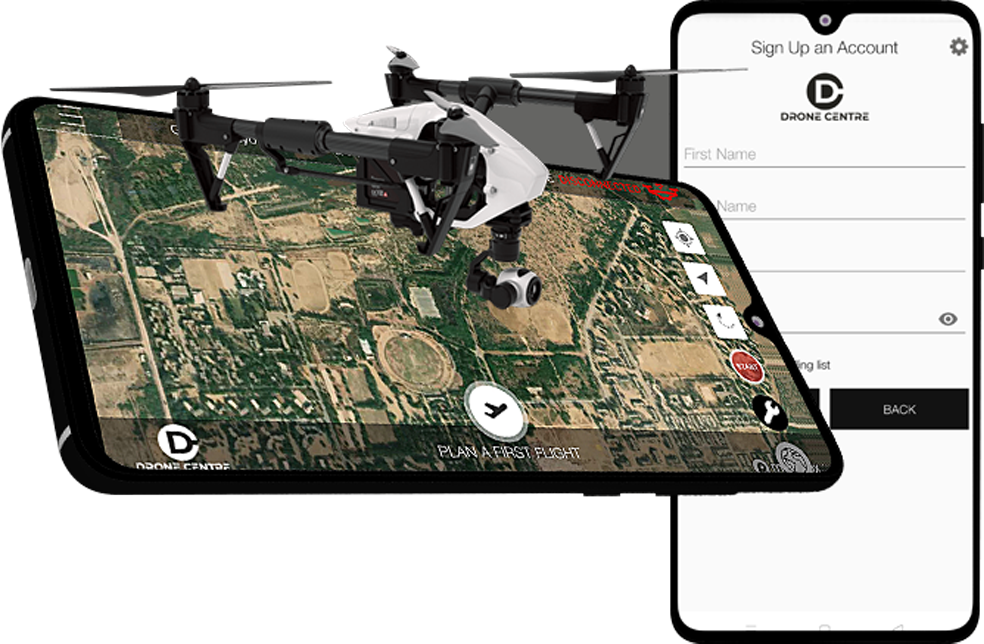 Drone Operations Centre
All you will need for drone regulatory compliance, mission planning and maintenance logs.
About
Drone Centre's tools and API's are used by companies all over the globe to install and automate web based drone applications for disaster management, agricultural / terrestrial surveys and public safety
Operations and Maintenance
In One Place.
Mobile software works on any iPad, PC and Mac. Don't be limited to just working behind a counter next to clunky hardware.
Hike also works offline so you can sell even when internet is down. This makes it more reliable and faster compared to generic cloud POS systems.
Remote Drone & Camera Control
Drones and lens adapter direction, as well as focus speed, can both be controlled remotely.
Collect and store all of your footage on the drone's Memory card as well as the stable Amazon S3 cloud.
For alertness, monitor the drone fleet's progress and receive service mark alerts.
Even during the night, look for irregularities, protect weaknesses, and recognize squatters.
Examine past project records, with particular attention to any observations made by the user.
To make a reliable and secure launch, build personalized pre-flight worksheets for each project.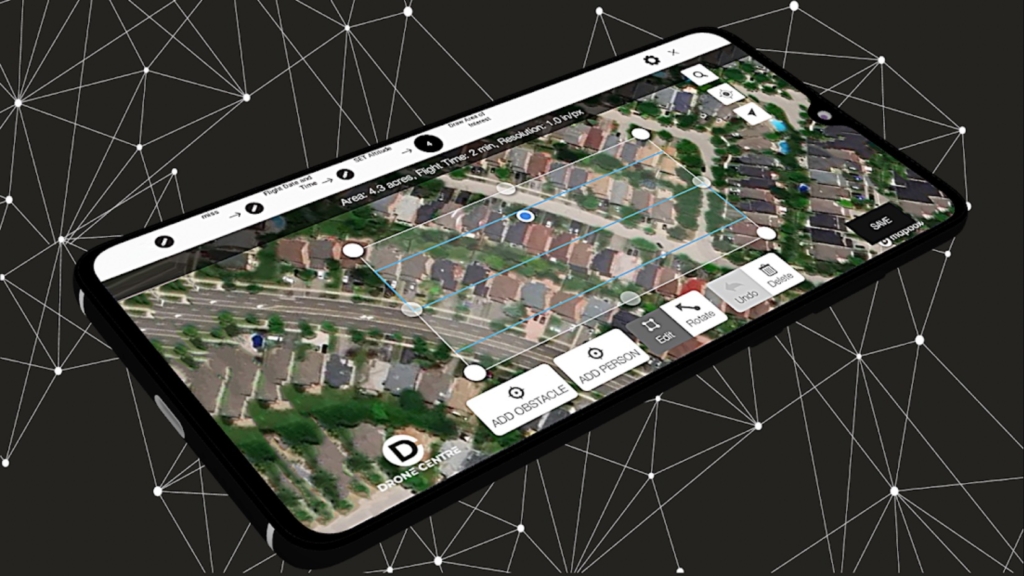 Security and surveillance
Drone Defence Approach with Complete Autonomy Schedule automatic patrols and operate them remotely
over the internet network. Introduce automatic drones for observation, armed guards, boundary protection, and air observation.
Why do you use a delivery service like Drone Centre?
An all-in-one drone delivery app for managing drone fleets, pilots, stores, and recipients.
01
Download and install app on your phone
02
Sign Up and
follow instruction
03
Review the Online Flight Deck
Get it on

google play