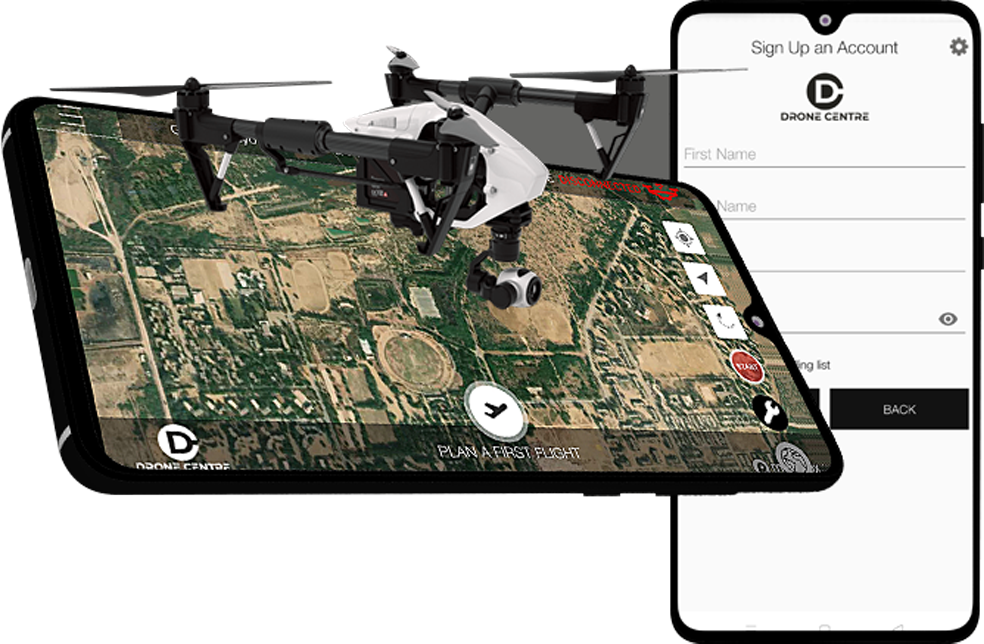 Drone Operations Centre
All you will need for drone regulatory compliance, mission planning and maintenance logs.

Interested in buying a drone? Use $300 in drone centre purchase credits towards any drone equipment purchase.
About
Drone Centre's tools and API's are used by companies all over the globe to install and automate web based drone applications for disaster management, agricultural / terrestrial surveys and public safety
Operations and Maintenance
In One Place.
Mobile software works on any iPad, PC and Mac. Don't be limited to just working behind a counter next to clunky hardware.
Remote Drone & Camera Control
Control your drone remotely via joystick or your keyboard.
Collect and store all of your footage on the drone's Memory card as well as the stable Amazon S3 cloud.
Track your drones location through our application and be able to geographically identify where your drones position is.
Even during the night, look for irregularities, protect weaknesses, and recognize squatters.
Examine past records, with drone centre's feature of logging operators flight data.
To make a reliable and secure launch, build personalized pre-flight worksheets for each project.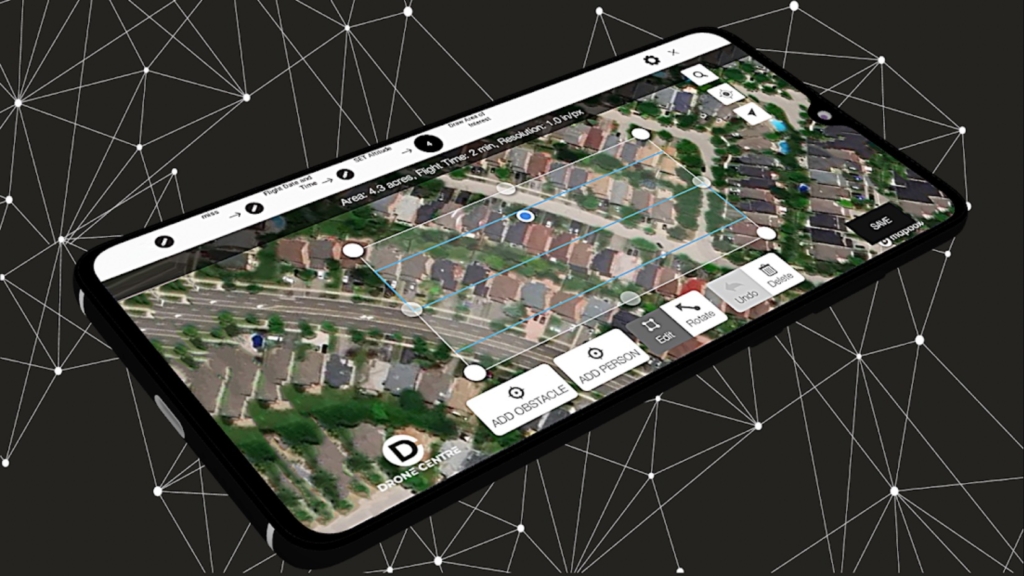 Security and surveillance
Drone Centre offers complete autonomy schedule automatic patrols and operate them remotely over the internet network.
Why should you use Drone Centre?
An all-in-one compliance app for managing drone fleets, pilots, documentation and site surveys.
01
Download and install app on your phone
02
Sign Up and
follow instructions
03
Review Operator Features
Get it on

google play
available on the

apple store